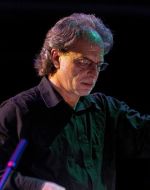 Gancho Ganchev
Art Director
Art Director and Conductor of Varna Chamber Orchestra and VarnaChildren`s Opera. Chief expert in Culture Department, Varna Municipality.
Morski Zvutsi Choir School Conductor of Girls' Choir and Women's Choir.Chairman of the Conductors Collegium – Varna at the Union of Bulgarian Music and Dance Workers.
Zaharina Milkova – Nikitasova
Rositsa Shtereva
Morski Zvutsi Choir School Conductorof Morski Zvutsi Representative MixedChoir Conductor of Rakovina Vocal Ensemble.
Conductor of "Dobri Hristov" Children Choir at Center for Professional Development, Municipal Children's Complex – Varna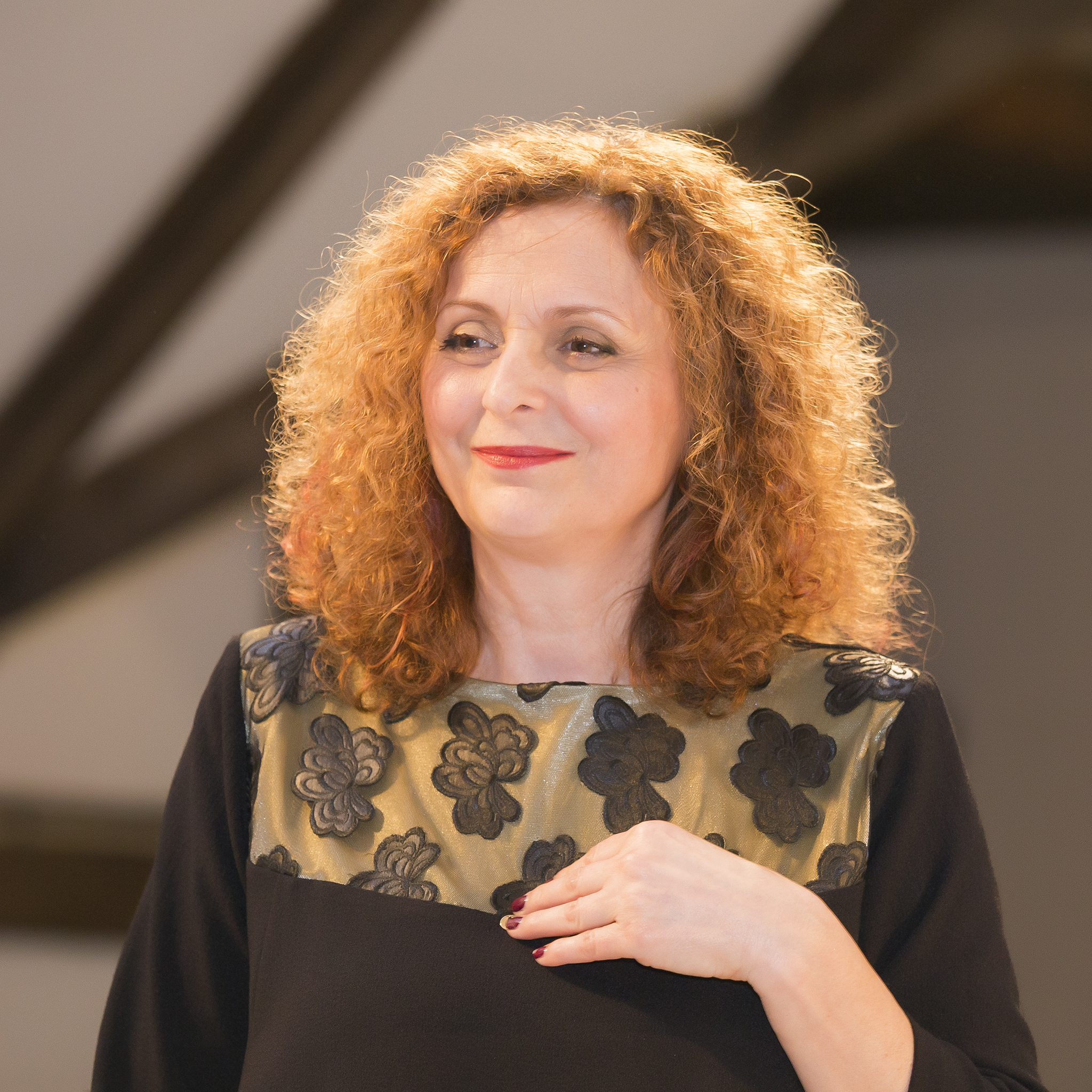 Galina Stanisheva
Irena Nikolova Kolarova – Taushanova
Charmmaster and co-editor of "Choir of Girls and Women" at Choir School "Prof. Marin Chonev "- Varna.