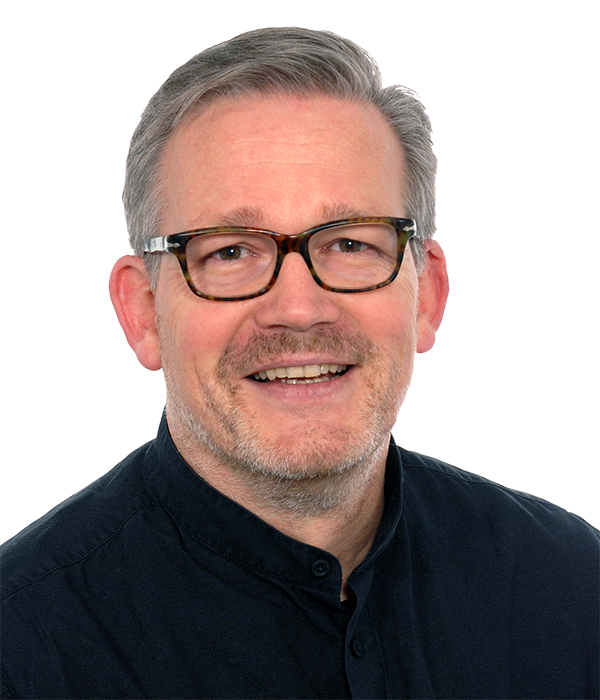 Alexander M. Schweitzer studied philosophy, theology and church music in Rome, Cremona and Munich. He specialised in Gregorian chant and ancient music – both theory and praxis – since the mid-1980s. He has been teaching in various institutions and working with numerous ensembles worldwide. Since 1998 he is the musical director of Consortium Vocale Oslo, Norway, with whom he has recorded seven CDs and won several prizes. Schweitzer is a lecturer for musical paleography, Gregorian semiology and liturgical singing at the AISCGre courses, and he lectures at the "Diploma of Advanced Studies" programme of the Music University of the Italian-speaking Switzerland in Lugano. Since 1999 he has been a member of the AISCGre international board of directors and from 2000 to 2012 he actively collaborated in the working group for the restoration of melodies. In 2015, he was elected president of the International Society for Studies of Gregorian Chant (AISCGre). Schweitzer is a member of the artistic commission of the Polifonico in Arezzo and a regular jury member at the Arezzo choir competition.
Marco Antonio García de Paz graduated with the best grades in choir direction at the Superior Music Centre of the Basque Country (Musikene). Founder and leader of the choir El León de Oro, in its twenty two years of existence García de Paz has developed an extensive international career with his group, carried out in a large number of concerts in the USA, Africa and several European countries, important prizes and recordings with prominent record companies. Currently, García de Paz also takes part as a judge in the most important choir singing contests in Spain and Europe. In addition, he gives masterclass and workshops about choir direction and "open singing" both at national and international level, in many European countries. In 2015 he was invited to conduct the Choir of Radio Televisión Española (OCRTVE) in a concert at the Monumental Theater of Madrid, this concert was broadcasted live by Radio Clásica of Radio Nacional de España. Throughout this year he has worked with other professional choirs of our country, such as the Community of Madrid Choir (ORCAM) and the National Choir of Spain (CNE). He is a principal guest conductor of the Young Choir of Andalusia (JCA). His immediate projects include commitments in Spain, Italy, France, Bulgaria or Greece.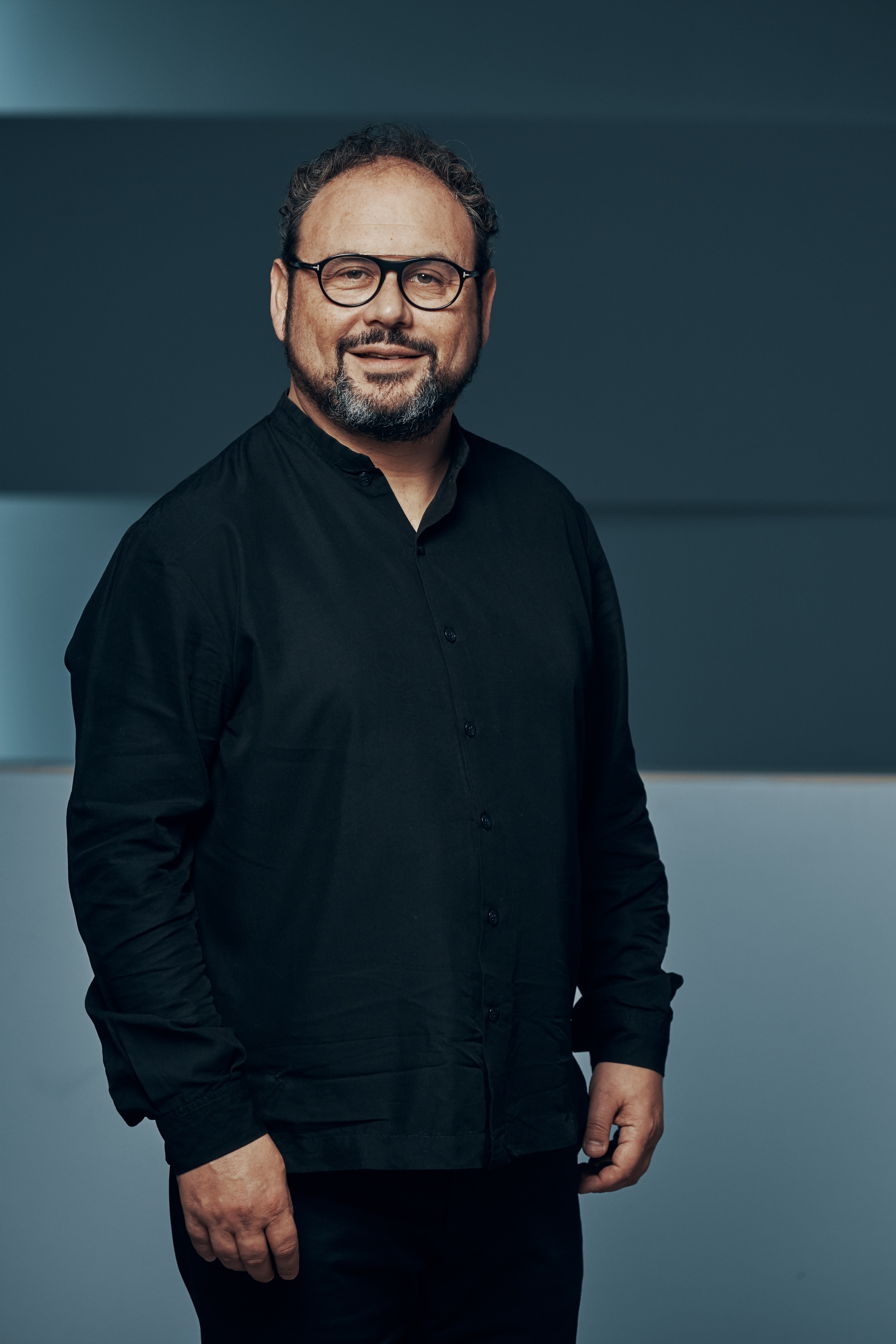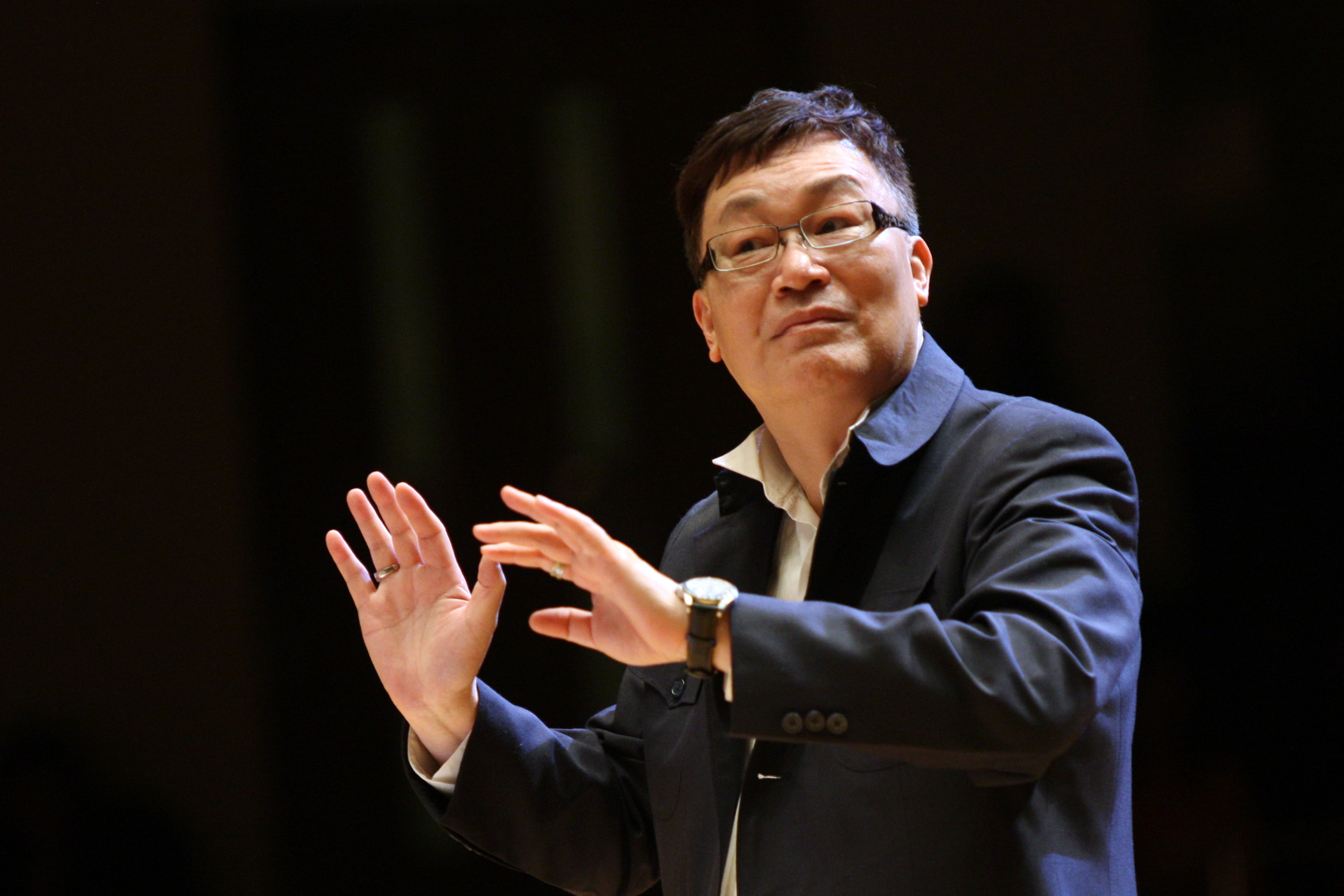 Prof. Leon Shiu-wai Tong is a President of the World Youth and Children Choral Artists' Association, Artistic Director of World Youth & Children's Choir Festival – Hong Kong, Former First Vice-President of International Federation for Choral Music (IFCM), Founder and President of Hong Kong Treble Choirs' Association, Artistic Director and Principal Conductor of Hong Kong Treble Choir, Artistic Director and Principal Conductor of Guangzhou Children's Palace Choir, Distinguished Professor, Xihua University, visiting Professor at Tianjin University, Sichuan University of Media and Communications, Huadong University and Shanxi Normal University, Honorary Chairman of China Higher Education Choral Committee. Prof. Tong is an internationally renowned choral expert as a conductor, speaker and adjudicator. He has exerted a profound influence on shaping the present choral music environment. For over 40 years, choirs under his guidance have won more than 100 prizes at various national and international competitions. He received the China Treble Choir Achievement Award from the China Chorus Association and was honored with the Award for Arts Achievement (Music) by Hong Kong Arts Development Council, and listed in Who is Who in Choral Music, a book about well-known worldwide choral experts.
Ragnar Rasmussen (b. 1966) is a Professor at the Faculty of Fine Arts, University of Tromsoe, and at NTNU – The Norwegian University of Science and Technology (Trondheim). Currently he is the conductor and artistic director of Utopia & Reality Chamber Choir (Europe), UArctic World Ensemble (Canada, Scotland, Russia and Norway), Trondheim Chamber Choir (Trondheim, Norway). He is the former conductor/artistic director of the chamber choir SAGA, Vokal Nord, The University Choir Mimas, Kilden Vocal Ensemble, Stavanger Symfoniorkesters Kammerkor, as well as The Norwegian National Youth Choir and The World Youth Choir. He has received numerous awards and is frequently invited all over the world as guest conductor for professional choirs and orchestras, lecturer for masterclasses and member of juries at international choir- and conducting competitions. Future engagements include Trondheim Vocal Ensemble and The BBC Singers. In 2012 he was recognized as a member of the Norwegian Society of Composers.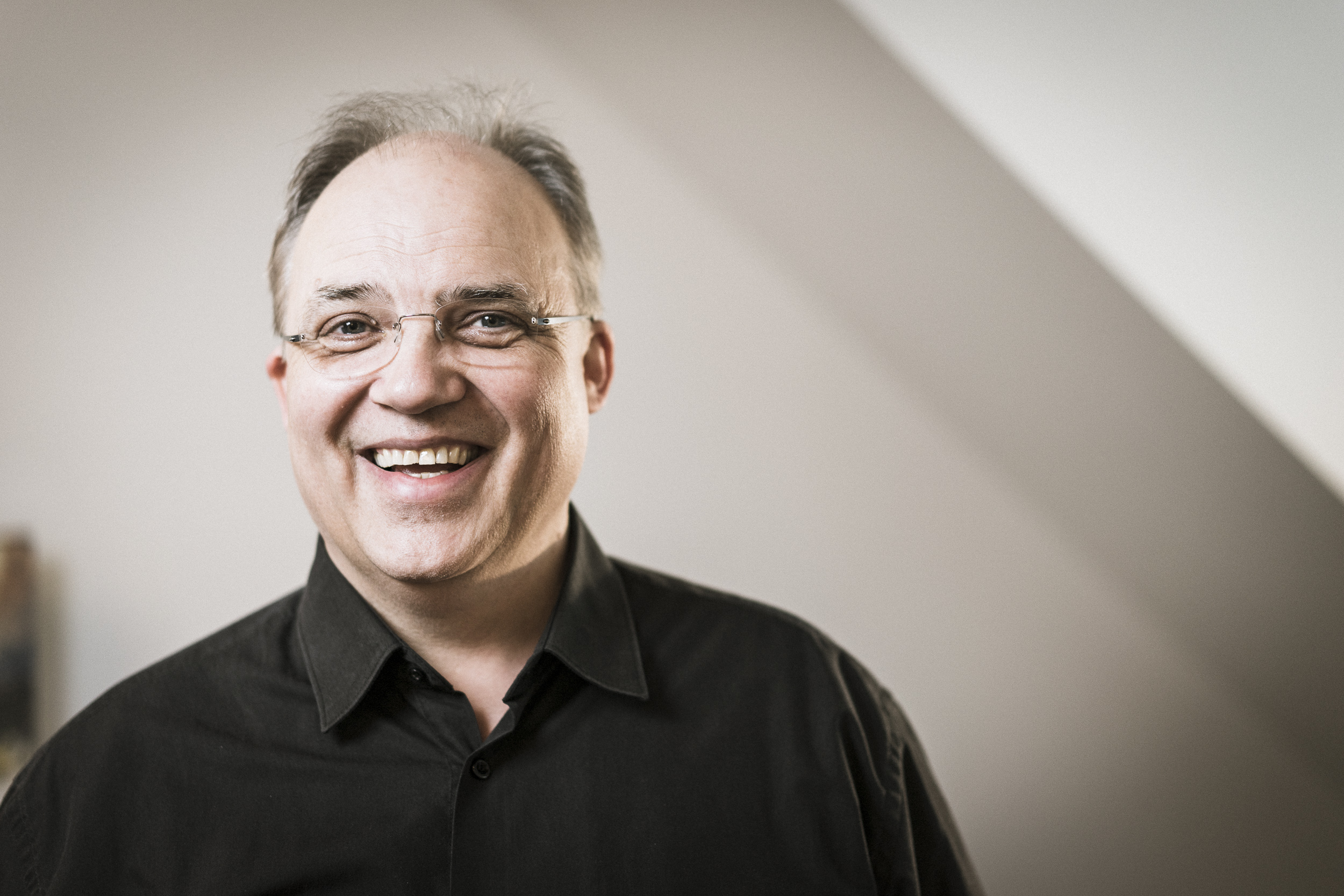 Masis Aram Gözbek studied at the State Conservatory of Mimar Sinan Fine Arts University, Department of Composition and Orchestral Conducting. In 2013 he won Yıldız Technical University 'Rectorship Award' and 'The Most Successful Young Person' award at the Turkey finals of 19. TOYP (Ten Outstanding Young Persons). He was awarded The Music Entrepreneur of the Year by the METU Young Entrepreneurs Society. In 2018 he was invited to the 66th European Music Festival for Young People in Neerpelt, Belgium as a jury member and to the 11th European Festival of Youth Choirs Basel, Switzerland as a guest conductor. He is the founder and artistic director of Boğaziçi Jazz Choir, Boğaziçi Youth Choir and MAGMA Choirs. He won several international prizes awards and has given numerous performances both in Turkey and abroad with Boğaziçi Jazz Choir. He composed and arranged several choral pieces. One of them 'Alive' was awarded the 'World Championship' in Graz, Austria and 'Alive II' won a gold medal in the 7th World Choir Games in Cincinnati, USA. He leads workshops, seminars in Turkey and abroad. In addition to the ensembles under his conductorship, he has concerts with various choirs abroad. He has been a trustee of Yücel Cultural Foundation since 2018.
Prof. Zlatina Deliradeva is one of the leading choir conductors and music pedagogues in Bulgaria, a Professor of choral conducting at the Academy of Music, Dance and Fine Arts in Plovdiv. From 1999 to 2008 she is was a Deputy Rector of the Academy. There she has been teaching students for more than four decades and now part of them work as conductors of choirs and orchestras in Bulgaria, Europe and the United States. Prof. Deliradeva 's artistic biography has been associated with "Detska kitka" Children's Choir for five decades during which she has been keeping a high-quality of artistic performances and has won awards at prestigious Bulgarian and European choir competitions. She has participated in numerous international festivals and forums, and has had over 45 concert tours in 18 countries across Europe. Prof. Zlatina Deliradeva was awarded numerous prizes, among them Best Conductor at the International Choir Competition in Celje, Slovenia; "Crystal Lyre" and "Crystal Necklace" by the Union of Bulgarian Musicians and Dancers; The "Golden Age" by the Ministry of Culture for significant contribution to the development of Bulgarian culture; the Cyril and Methodius Order – 1st degree and others. She is an Honorary citizen of the town of Chirpan and the city of Plovdiv.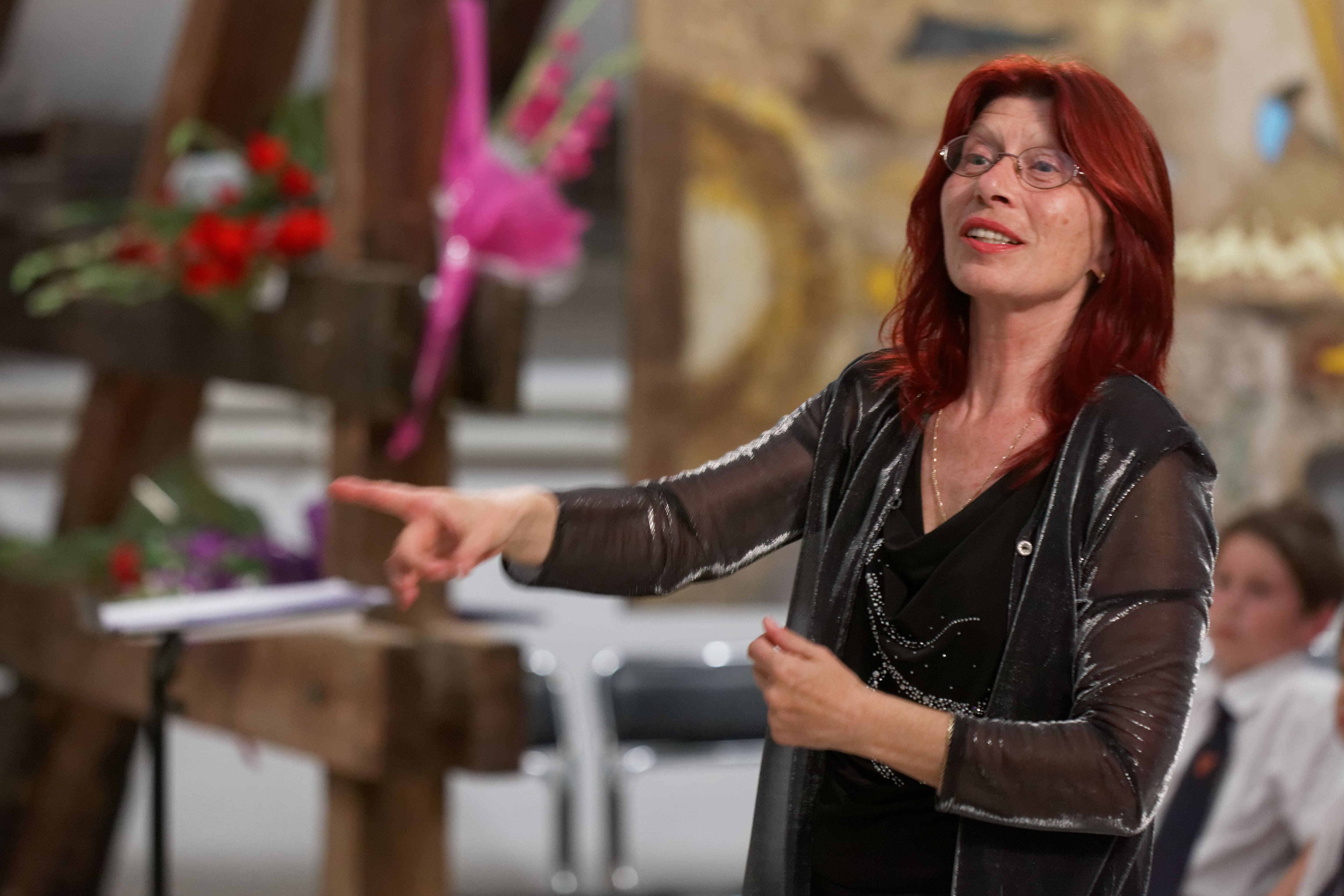 Darina Krosneva graduated from National Academy of Music "Prof. Pancho Vladigerov" in Sofia, majoring in choral conducting. Since 1979 she has been conducting Varna Boys and Youths Choir, working with the three main choral formations – boys, youths and mixed choir. Under her leadership the choir was honored with prizes, awards and diplomas from national and international choral festivals and competitions. She won the Special prize for the best performance of an obligatory song for Male choir and First Prize in Monteux, Switzerland. She performed with the Ensemble with a great success in Poland, Greece, Germany, Switzerland, Belgium, Austria, Luxembourg, Italy and USA. Darina Krosneva recorded with the choir in the National Radio – Belgium, Radio "Chablais" – Switzerland, the Bulgarian National Radio, Radio Varna. From 1981 until 1985 she was the chief conductor of the Female Choir of Medical Workers by Trade Union House of Culture – Varna and winner of a gold medal with the choir at Republic Festival. Darina Krosneva was awarded Silver Lyre and Golden Lyre by the Bulgarian Musicians' and Dancers' Union for high artistic achievements and long artistic career. She was awarded Golden Century Prize and Honorary Diploma of the Ministry of Culture for exceptional and entire contribution to the Bulgarian culture. She has been repeatedly invited as a jury member at international competitions. Long-standing member of the Organizing Committee of the IMCC "Prof. G. Dimitrov". Chairperson of the Conductors' Collegium in Varna at the Bulgarian Choirs' Union. In 2019 Darina Krosneva is celebrating 40 years of her artistic career as a conductor of Varna Boys and Youths Choir.